Innovating for a better tomorrow
At MAKEEN Energy, we prioritise innovation through collaboration, research and development, and a culture that fosters creativity and new ideas - read more about how we innovative for the future of responsible energy solutions.
We work relentlessly to be the very best at what we do. For decades, we have specialised in LPG and Gas Equipment, where we continue to be market-leaders, with strong support from our Customer Support. However, we have ventured onto new paths such as the DecomBlades project in our EnviroTech division and working with liquefaction with Cryogenics. 
DecomBlades: The future of wind turbine blade recycling
We innovate for a better future, and for the wind industry, it has searched for a blade recycling solution for 20+ years. Current options are landfill or incineration in cement industry.
DecomBlades project unites MAKEEN Energy, wind industry, recycling, and research to address this challenge. MAKEEN Energy leads pyrolysis tech and facility construction for blade material treatment.
Read more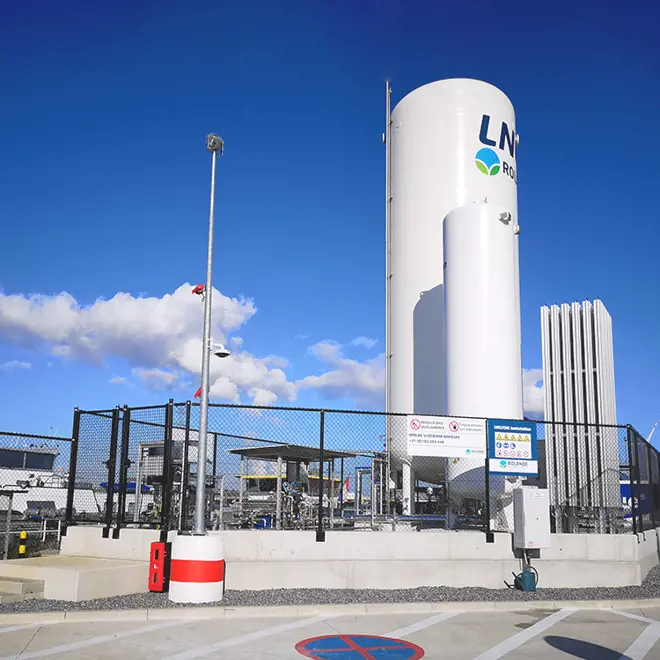 Greener gas for land and sea in Europe's largest breakbulk port
Together with some of the biggest names in the European LNG, we delivered a solution that widens the port of Antwerp's LNG bunkering options.
See the solution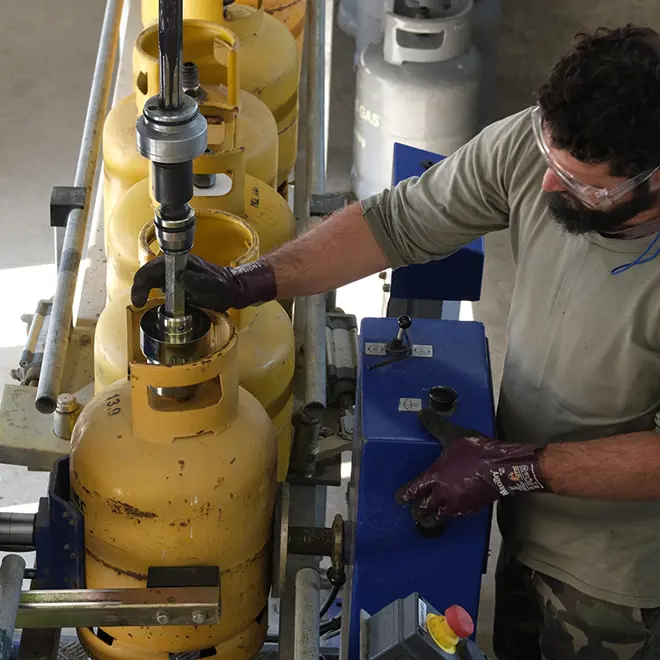 Bridging energy gaps with LPG
LPG is still an important lifeline in many parts of the world, helping heat homes and cook food without air pollution. We aspire to bridge the gaps, ensuring responsible and safe energy for all. 
Read about LPG here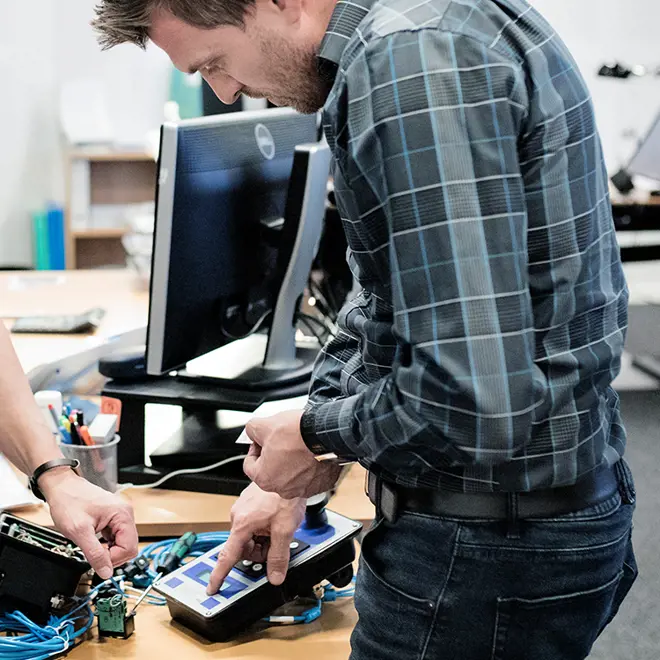 Optimising customer's business
Our Customer Support is constantly working on helping customers achieve the best results - all with the expertise and experience of our One Global Team. 
Explore our Customer Support
Job openings
Are you ready to explore a new opportunity at MAKEEN Energy and join our One Global Team? Check out our job openings!
Read more about careers at MAKEEN Energy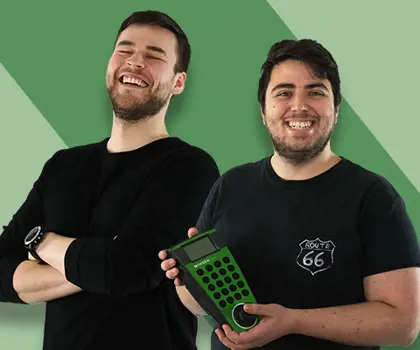 One Global Team
As an international company with colleagues all around the world, we all work with aligned values and mindset.
Read more about our One Global Team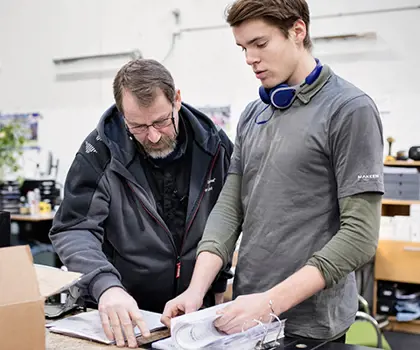 Early careers
Not only do we invest in young talent, but we also believe it is necessary, bringing new perspectives to our organisation.
Learn about the opportunities as a student or newly graduate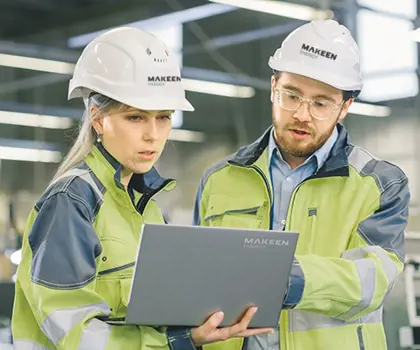 Grow with us
We believe we have some of the best employees, however, we also wish to help them flourish and provide them with growth opportunities.
Explore the growth journeys