Responsible energy solutions
for people and planet
All our products and solutions rest on a foundation that is made up of our common MAKEEN Energy values. And they all support our energy approach and our purpose: responsible energy solutions for people and planet. That is why they are all found within the walls of our house.
For decades, we have delivered equipment, plants and services for filling and maintenance of liquefied petroleum gas (LPG) cylinders. Today, we are recognised as an industry leader with unparalleled experience and expertise.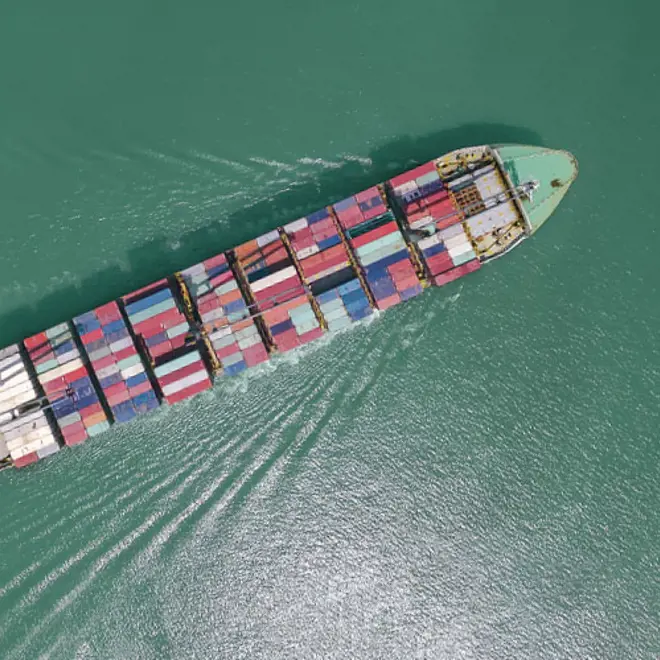 Flexible and efficient LNG/LBG solutions
Flexible and efficient solutions are the core of our LNG and LBG activities. Whether for bunkering of ships, refuelling stations for trucks, or liquefaction plants, we tailor installations and services to match every need – and the growing demand for sustainable energy sources.
More about our solutions here
Gas equipment
Working with gas can not be done carelessly - and the same goes for choosing gas equipment. All pieces in a gas installation, from the smallest valve to the larger machinery, need to be of high quality and carefully selected to fit the application and circumstances in question. That is where our MAKEEN Gas Equipment comes in.
Our product range contains a wide variety of gas equipment for LPG, NH3, LNG and other cryogenic gases, from the best manufacturers in the business. Whatever your scope or requirement, we can help you reach your goals and ensure the success of your business. And if you are not sure about how to find the best equipment for you, we will happily advise you.
Browse our selection of gas equipment
EnviroTech
Plastic waste conversion
Every year, the world population produces more than 260 million tonnes of plastic waste. It is only possible to recycle 16% of it – leaving the majority to incineration plants, landfills or nature.
With our Plastcon system, it is possible to convert harmful plastic waste into resources that can be used for the production of new plastic materials or as a more sustainable fuel alternative for ships and trucks.