Expert technology solutions for the energy industry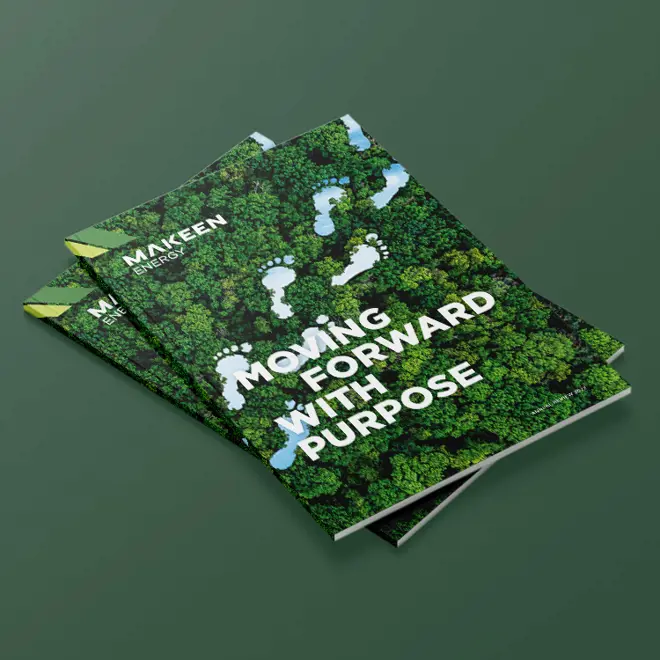 MAKEEN Energy Annual Review 2022
Take a deep dive into MAKEEN Energy's annual review and explore the year of 2022 in case stories, numbers, strategy, and much more. And how we move forward with purpose. 
Read Annual Review 2022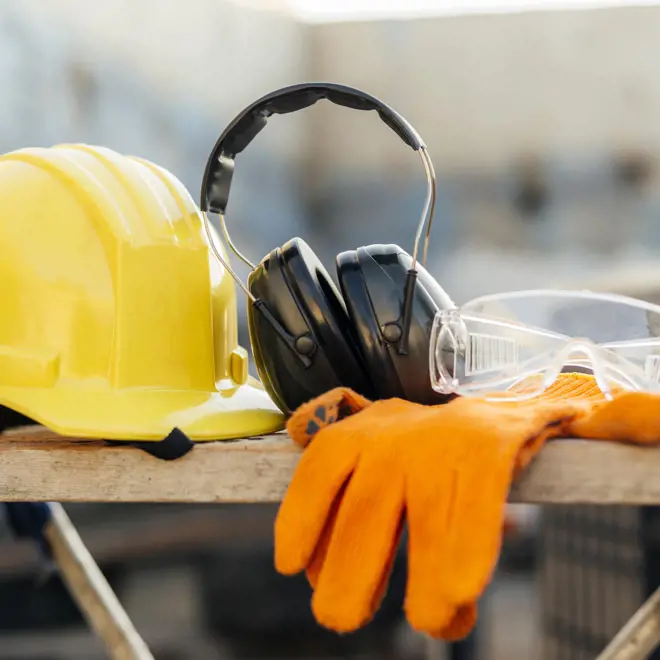 Working with safety
As a company that develops, manufactures, and operates equipment that in many cases is located in hazardous zones or uses hazardous materials, we can and will not compromise when it comes to safety. And that extends to our own internal working procedures as well.
See how we optimise safety in our workplace
Why we do it
Our commitment is to deliver responsible energy solutions to people and planet. With a profitable and market-leading position in cylinder filling solutions, we're well-positioned to embark on an ambitious growth agenda in existing and new areas of business.
See all our commitments
Responsible energy solutions for people and planet
At MAKEEN Energy we are committed to delivering reliable and responsible technology solutions for the energy industry - solutions that help bridge the gaps in global energy supply and ease the transition to a more sustainable future. Watch our video to learn more about our approach and the impact we are making in the energy industry.
Wherever you are, we are
All over the world there are dedicated MAKEEN Energy employees who work passionately with responsible energy solutions for people and planet.
3rd South Asia LPG Expo

-

Bashundhara, Bangladesh

Meet us at booth no. 58 – we look forward to seeing you! Participating at this venue: MAKEEN Energy

Agremgas | 2do Summit International de GLP

-

Cartagena, Colombia

Meet us at booth no. 11 – we look forward to seeing you! Participating at this venue: MAKEEN Gas Solutions
When you visit our website, you are contributing to the project "CO2 Neutral Website". This means with every visit you are helping us support the initiative. In short, your clicks mean establishment of new wind turbines, development of new renewable energy sources, and sustainable initiatives in developing countries - all projects, which are aimed towards bringing down CO2 emissions. Pretty cool, if you ask us!
CO2 Neutral Website