You can usually expect to meet MAKEEN Energy at every major exhibition, conference and event relating to the industries we work in.
Latest news from MAKEEN Energy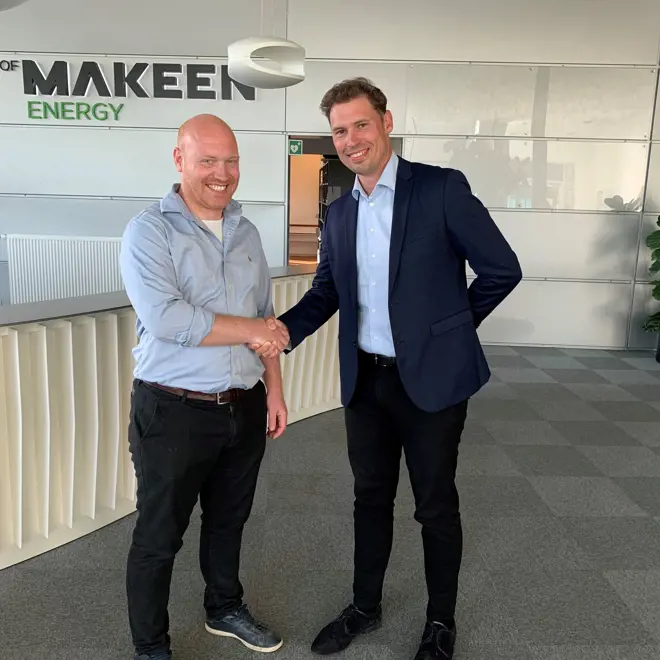 MAKEEN Energy and BB Bioenergi sign contract for new liquefied biogas plant
MAKEEN Energy and BB Bioenergi have reached an agreement that will result in the construction of a biogas liquefaction facility in North Denmark. The facility will be added to BB Bioenergi's existing biogas plant to convert the biogas to liquid form which will help the industry and transport sectors' reach their sustainability targets.
Read more
MAKEEN Energy is a global, market-leading corporation in the energy industry – developing and delivering responsible energy solutions that make a difference for people and planet.
Our business segments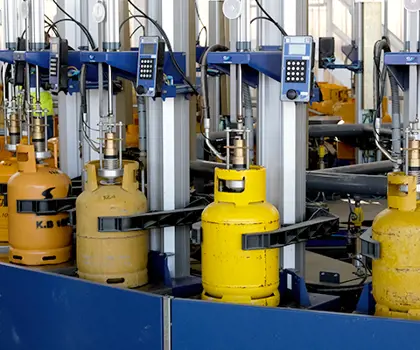 Gas Solutions
With more than 80 years of experience in handling gas, we're the world's number one destination for LPG cylinder filling. We're also the perfect partner for many cryogenic projects, including liquefaction and bunkering of natural- and biogas.
Learn more about our solutions
EnviroTech
With the urgent demand for environmentally friendly behavior and sustainable transformation, our EnviroTech department plays a crucial role in our responsibility agenda. Our solutions are the bridge to realising circular economies.
Our sustainable business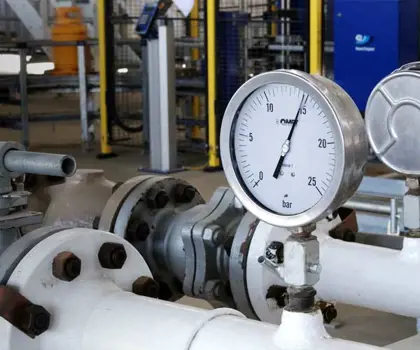 Gas Equipment
Our product range contains a wide variety of gas equipment for LPG, NH3, LNG and other cryogenic gasses. Whatever your scope or requirement, we can help you reach your goals and ensure the success of your business.
See our gas equipment here