MAKEEN Energy joins EU project to clean up oceans
The new EU-funded MAELSTROM project brings together key stakeholders in the pursuit of removing and reusing marine plastic litter from the coasts of Europe in a sustainable manner – and MAKEEN Energy is part of the project.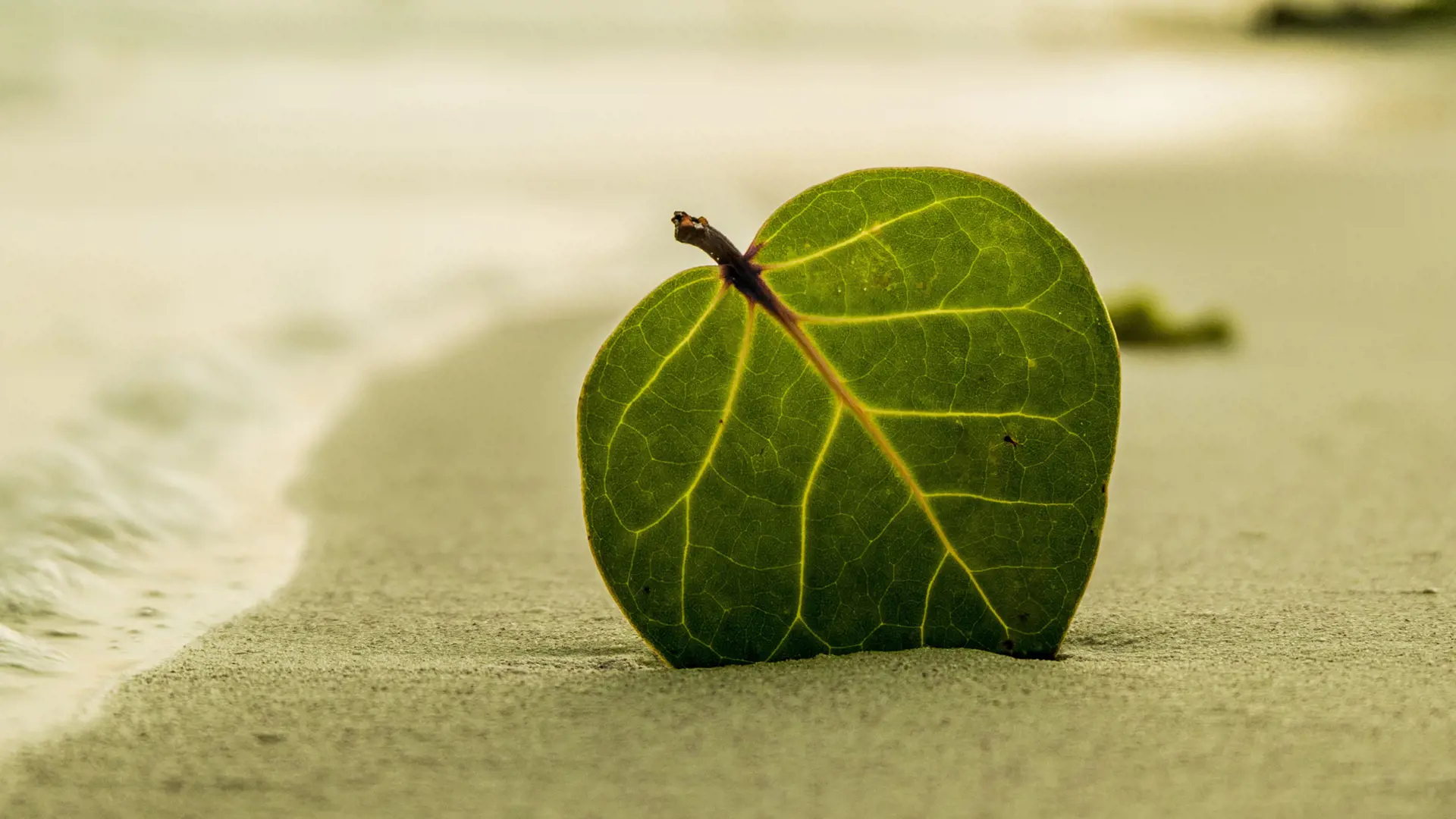 The problem of plastic waste in the world's oceans is beyond vast. An estimated 83 million tonnes of plastic pollutes one of our most important ecosystems and food sources. A number like that can make the challenge seem insurmountable – but it is not. By working together and leveraging the power of technology, we can turn the tide. Those two aspects are the focus of the new EU-funded MAELSTROM project. How could we not be a part of that?
This project, which will run over the next 3 years, involves research centres, recycling companies, marine scientists, robotic experts and many others. Together, all these actors will work to create synergies and develop the use of technologies that can identify, remove, sort and recycle all types of collected marine litter without harm to the oceans' ecosystems. Using renewable energy and second-generation fuel, the end goal is to engineer new solutions that can convert this waste material into useful resources.
Making use of the unusable
MAKEEN Energy will contribute to this project with technology that takes care of the portion of plastic waste that can not otherwise be recycled or reused. We already have expertise in this area through our plastic waste conversion solution Plastcon, and we look forward to using this knowledge to help clean up the European coastal areas.
As one of the project's mottos states, "The better marine litter is the one not generated". The MAELSTROM project therefore also focuses on preventing plastic from going into the oceans in the first place – through political activity, information campaigns and clean-up efforts.
We are excited to be part of this important initiative and working with like-minded people for a responsible future for our oceans!
If you want to learn more about the MAELSTROM project, you can visit the project page here.
Explore these related topics
In collaboration with glass fibre producer 3B-Fibreglass, the DecomBlades partners are pursuing a circular route for the glass fibre from decommissioned wind turbine blades

MAKEEN Energy's division EnviroTech is part of this new project that aims to lead the way to sustainable and economically viable recycling of wind turbine blades.

See what the project entails

On 26 June 2019, we invited businesses and organisations for the first look at our new system that converts plastic waste into a variety of precious resources.

Read more About Plastcon: A solution to plastic pollution