Thousands of filled cylinders every day and up to 45 new employees.
New US filling facilities provide gas and jobs
Energy and employment are essential to most people, and 2 recently opened liquefied petroleum gas (LPG) filling facilities in the US have brought both to the local communities. With thousands of filled cylinders every single day and up to 45 new employees, the plants strengthen MAKEEN Energy's presence in the US and benefit the areas and people near Reading, Michigan, and Seguin, Texas.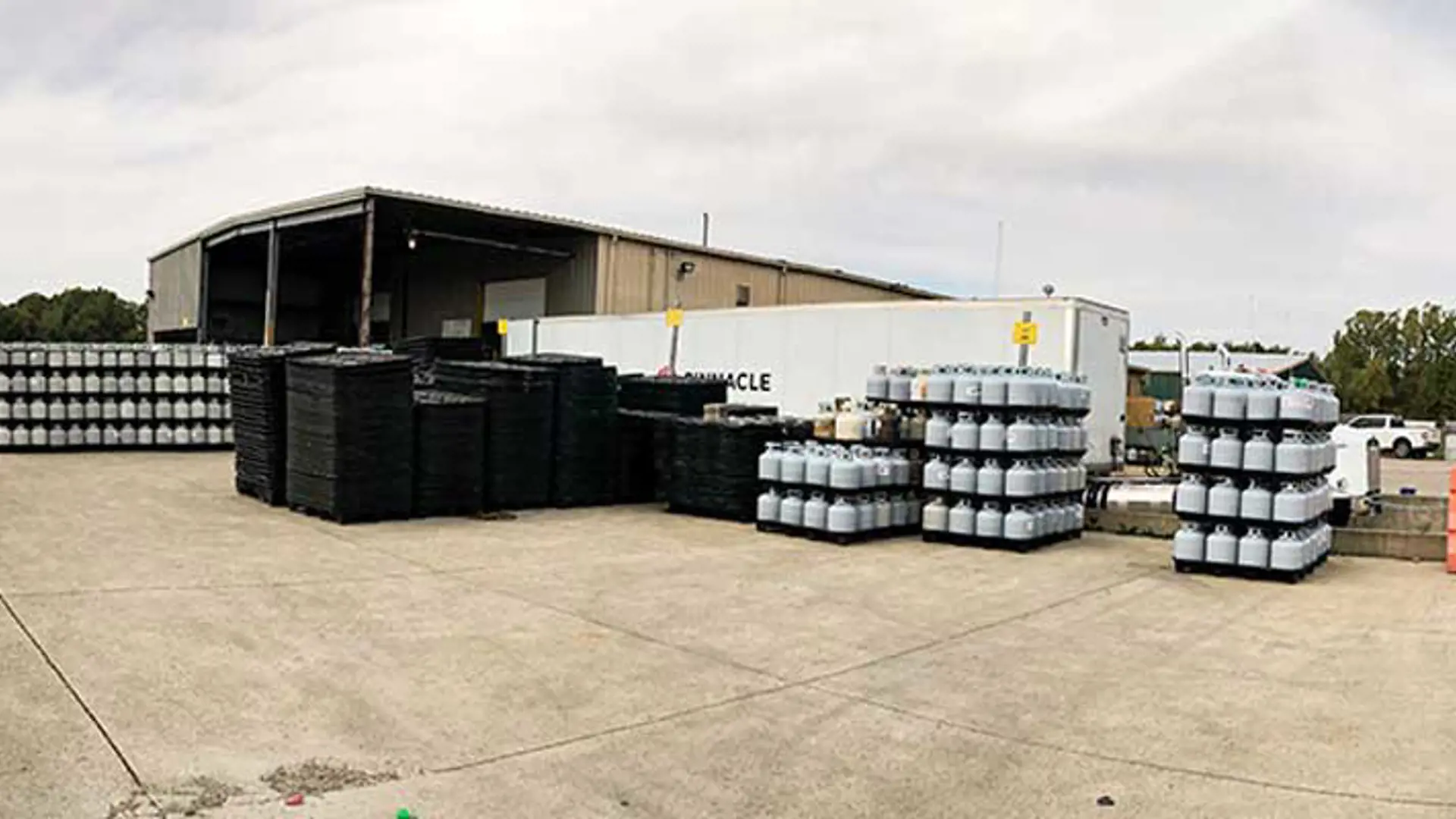 For the last couple of years, our North American team has been working to establish and run plants that fill LPG cylinders – and plans for Reading and Seguin have now been turned into reality. Even though 2020 was marked by corona obstacles, our US colleagues worked dedicatedly to continue their project and add more LPG filling facilities to the flock. And with good reason, as the need for energy is omnipresent, whether a pandemic is around or not.
Well-connected locations
with a steady output
The locations of the 2 new filling facilities are in no way coincidental. Our US team has put many thoughts and efforts into finding beneficial places – and Reading and Seguin fully live up to that.
Reading is near Detroit, Indianapolis, and several other large cities in the northern part of the US. Seguin is located in southern Texas, close to San Antonio, one of the fastest growing American cities, as well as to Austin, Houston, and other big cities. As a result, both plants are now filling LPG cylinders in areas with many people and a high demand for gas.
However, the demand for gas in the US fluctuates during the year, and the peak in the summer months is primarily the result of busy barbeques around the country. Nevertheless, Americans use gas all year round, and the steady supplies from Reading and Seguin will easily come into use. Each facility fills 3-4,000 cylinders every single day – and they will help meet the needs of the communities nearby.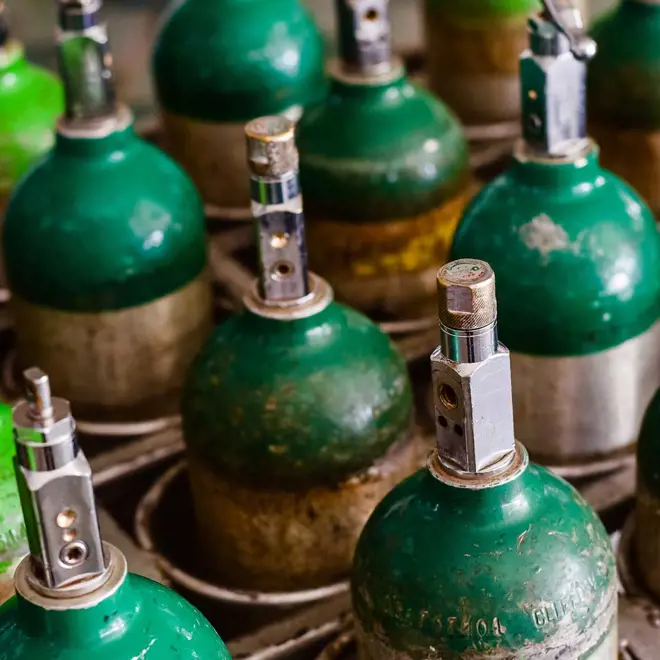 The land of opportunities
MAKEEN Energy supports the North American LPG industry with 8 filling plants spread across the USA. From here, our crew fills our customers' LPG cylinders at plants owned, operated and maintained by MAKEEN Energy. To see where the plants are located, and the areas they cover, check out this map.
Explore these related topics
25 years ago, we started Indian operations with an aspiration to have a sustainable platform for business creating a space where dreamers, thinkers, and doers could connect and collaborate. From the beginning, it aimed to be more bigger entity than just a physical location.

MAKEEN Energy Sri Lanka has successfully dispatched it's 50th UFM to MAKEEN Energy Indonesia

Read more About Celebration at MAKEEN Energy Manufacturing Centre in Sri Lanka

The market for liquefied petroleum gas (LPG) in Bangladesh is taking off, with new actors coming on the stage and fresh orders for both cylinder filling plants and cylinder manufacturing plants