Strengthened leadership for a growing organisation
MAKEEN Energy is in a state of rapid development. As we prepare for a future of growth, new solutions and a greater global presence, we are also making some changes to our organisation – adding a new force to our executive management team and strengthening our leadership all around to be ready for the exciting things that lie ahead.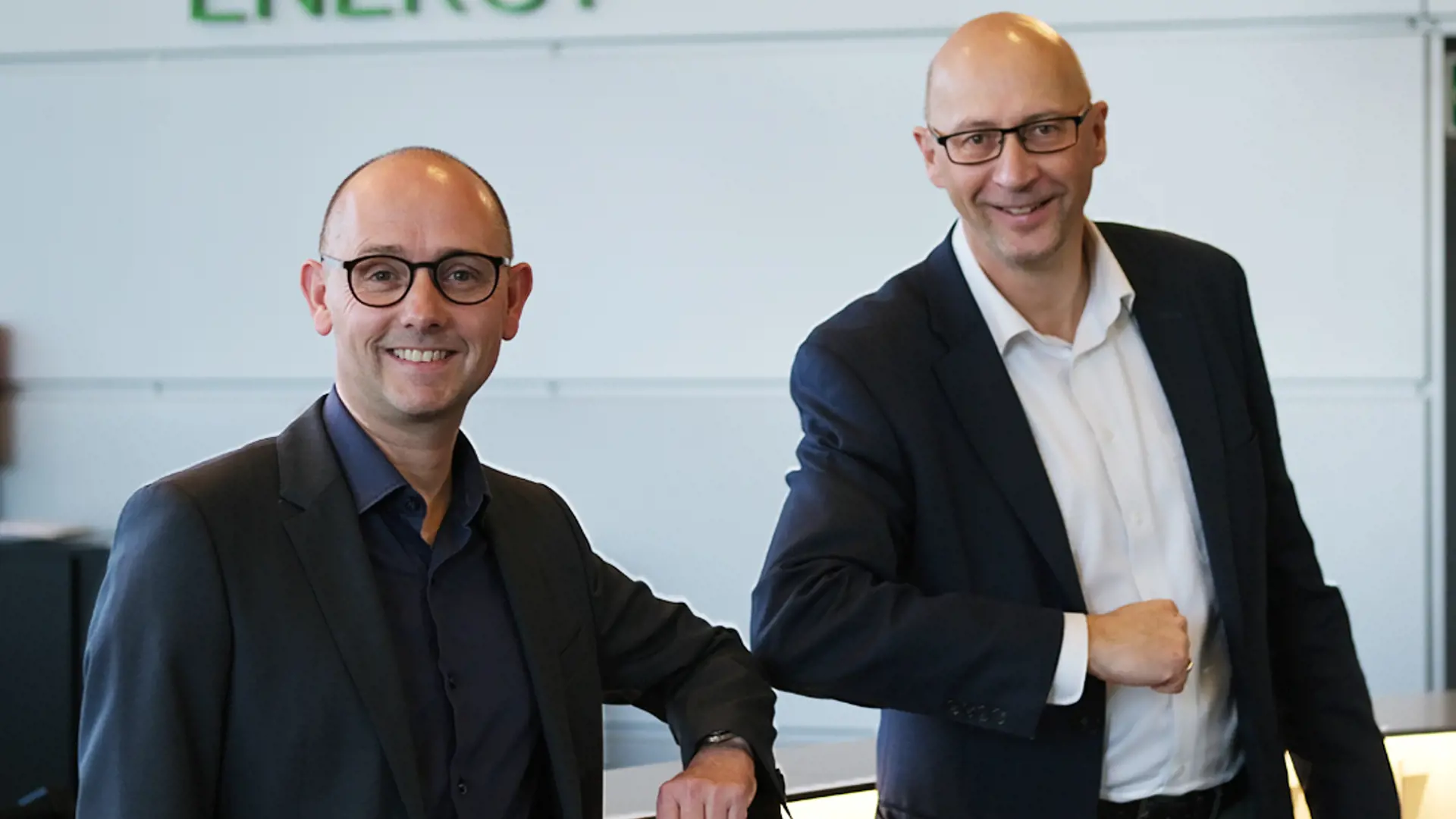 The beginning of a new year is always a great opportunity to take stock of your situation. How did you get where you are today, where do you want to be in the future – and what do you have to do to reach that place?
MAKEEN Energy has seen a lot of change in the recent years. New solutions, products and business areas have entered our portfolio. Our turnover has grown by 600%. Our customer base and global presence are only going up. We have 26 subsidiaries around the world, employing a total of 1,500 hard-working people who are supporting our customers day and night.
Our momentum is strong, and we intend to keep our upward trajectory. We are no longer the same company that we used to be, so in order to continue to cope with the demand and the projected future growth, our organisation and leadership must adapt. That is why we are restructuring parts of the group and adding more horsepower to our executive management team.
A new but familiar face
To aid us going forward, we have employed Mads Bach Christensen as the new Financial Director (CFO) of MAKEEN Energy. Mads will also assume a role as Managing Director of our liquefied petroleum gas (LPG) filling company, Kosan Crisplant – a role previously held by Anders C. Anderson, who will now focus his efforts in his position as CEO of the entire MAKEEN Energy group. And Mads is thrilled about his new role:
Mads is no stranger to our company, having previously worked at Kosan Crisplant. Now, he comes from a position as the CFO of Beumer Group (Denmark).
More responsible solutions are coming
We have always strived to be pioneers when it comes to bringing new technologies and responsible solutions to the world of energy. Our research and development departments are working hard on both optimising what we already have and on coming up with innovative ways to improve our customers' production, safety, output and last but not least, the monitoring and control of their facilities. Already in the first half of 2021, we expect to launch a series of newly developed equipment – stay tuned!
We are grateful for everyone who keeps supporting and working with MAKEEN Energy – may this new year 2021 be prosperous and healthy for all of us.
Explore these related topics
We always want our customers' happiness to be our prime focus - and now we are increasing our efforts.

At Grow Care India's award ceremony for 2020, 2 safety awards were won by LPG filling plants under facility management by MAKEEN Energy.

Read about the awards here

The main purpose of optimisation is always to make something as fully perfect as possible. That is why our service team have started to optimise our performance with the new FSM system.