Sign-up
for our newsletter
MAKEEN Energy's newsletter goes out to subscribers across the world every 6-8 weeks. It is available in English, French, Spanish and Portuguese. To receive the latest news from MAKEEN Energy, fill in the fields, make your selection and press Subscribe. We will send you a welcome message to confirm your subscription.
If you wish to change your language selection, please enter your subscription e-mail address, make the necessary changes below and press Subscribe to update your profile.
Sign-up here
Our business segments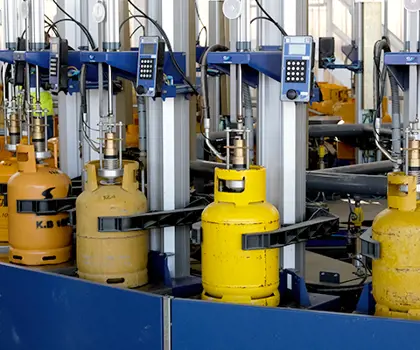 Gas Solutions
With more than 80 years of experience in handling gas, we're the world's number one destination for LPG cylinder filling. We're also the perfect partner for many cryogenic projects, including liquefaction and bunkering of natural- and biogas.
Learn more about our solutions
EnviroTech
With the urgent demand for environmentally friendly behavior and sustainable transformation, our EnviroTech department plays a crucial role in our responsibility agenda. Our solutions are the bridge to realising circular economies.
Our sustainable business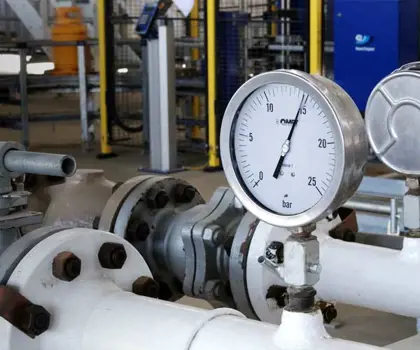 Gas Equipment
Our product range contains a wide variety of gas equipment for LPG, NH3, LNG and other cryogenic gasses. Whatever your scope or requirement, we can help you reach your goals and ensure the success of your business.
See our gas equipment here