MAKEEN Energy Commitments
World Clean-up Day
Every year, MAKEEN Energy employees worldwide gather groups of volunteering colleagues, and spend time collecting trash in their local communities, as a part of World Clean-Up Day.
World Clean-Up Day was a concept that originated in Estonia, that has since grown tremendously around the globe. We wish to have a positive impact on the communities we operate in, so the simple idea of giving back to the community by keeping it clean is something we prioritise.  
Our commitments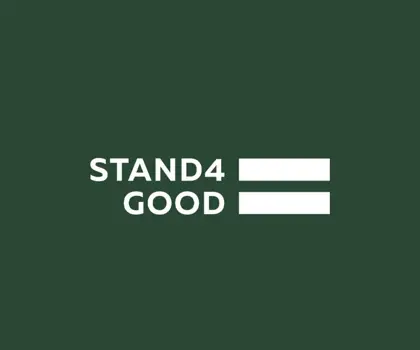 Stand 4 Good
Read more about our commitment to the Portuguese organisation, Stand 4 Good. 
More about Stand 4 Good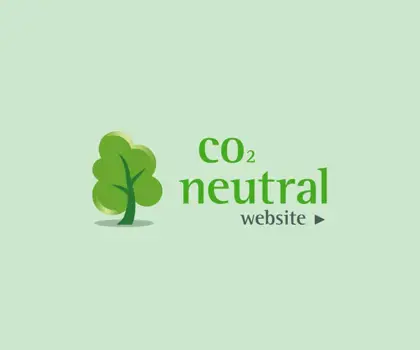 CO2 neutral website
Surfing on the internet emits more CO2 than one might think, which is why we have committed to keeping our website CO2 neutral. 
More about our CO2 neutral website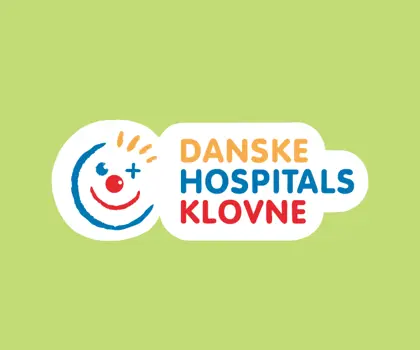 Danske Hospitalsklovne (The Danish Hospital Clowns)
The Danish Hospital Clowns do a very important and amazing job, which we are more than happy to support.
Read about how we support
MAKEEN Energy's commitments
Committed to people and planet