MAKEEN Energy commitments
The Danish Hospital Clowns
The hospital clowns are present at hospitals, psychiatric wards, and specialised institutions. The clowns can assist when the child needs blood work done, have stitches removed, or simply need a friend. The clowns are equipped to talk about the difficult subjects and can give the child an outlet for emotions – including fear, anger, and powerlessness. However, they also help the child look past illness to help bring out the playful, imaginative child within.
Maiken has been in and out of hospitals many times in her life, and the frequent stays can be tedious at best. A visit from a pair of colorful clowns is a welcome change for Maiken in a time of pain, sickness, and anxiety – this is why we sponsor and support Danish Hospital Clowns with a yearly monetary contribution. The clown, a symbol of silliness and carefreeness, is a bright contrast to the sterile world of syringes and white coats. By producing smiles and laughs when they are most needed, the clown helps make everyday life in the hospital easier for the child and its relatives.
At MAKEEN Energy, we are very proud of contribution to Danish Hospital Clowns and help children like Maiken through difficult times.
Our commitments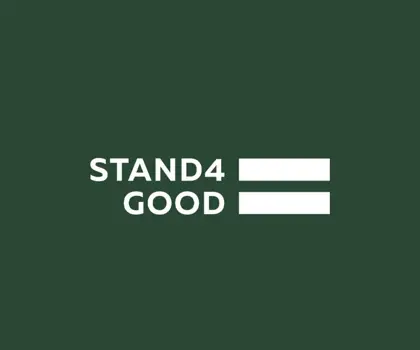 Stand 4 Good
Read more about our commitment to the Portuguese organisation, Stand 4 Good. 
More about Stand 4 Good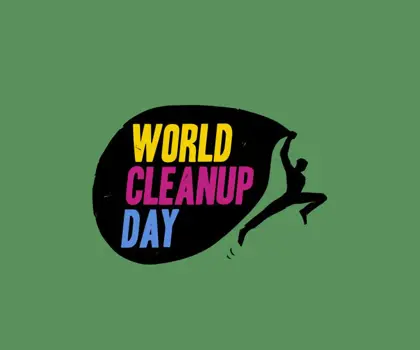 World Cleanup Day
We strive to give back to our local communities, therefore, we participate in the annual World Cleanup Day. 
See how we clean up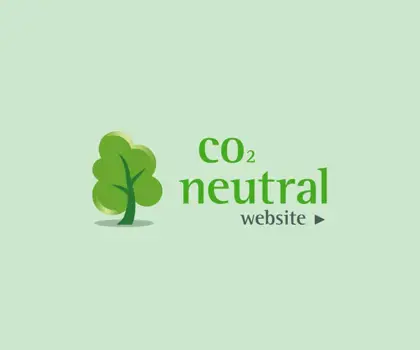 CO2 neutral website
Surfing on the internet emits more CO2 than one might think, which is why we have committed to keeping our website CO2 neutral. 
More about our CO2 neutral website
MAKEEN Energy's commitments
Committed to people and planet