The MAKEEN Energy policies
Health and safety policy
We strive to provide a safe and healthy work environment for everyone who is involved in MAKEEN Energy's activities. As an international company, we have employees, temporary staff, contractors and other stakeholders all over the world. Based on the principles and requirements of the ISO 45001 standard, as well as local regulations, we make a great effort to create a good work environment for everyone at our entities, subsidiaries and work sites.
Our approach to health and safety
The basis for a sound and solid work environment is the people who are part of it. It is therefore essential for us to encourage everyone at MAKEEN Energy to put health and safety first when they go to work. Simultaneously, all our employees must know that they have the right, chance and duty to speak up about work-related safety concerns. Simply, risks are neither worth ignoring nor taking.
As an organisation, we focus on promoting a safety culture based on good practices. Awareness, knowledge-sharing, participative management, personal protective equipment (PPE) and continual improvements are some of the measures we use. Moreover, we also urge our employees to plan their work so it balances both demand and available resources. Together, we hope that these initiatives will minimise the number of near misses and accidents that occur because of ignorance, passivity or work pressures.
Our global health and safety management system ensures that we align our safety efforts across all our locations around the world. Our Group Quality Committee manages the system itself while functional management teams handle the local implementation of initiatives and requirements. The latter are responsible for consulting and involving employees, and employee representatives where they exist, from every corner of the organisation in decision-making processes. This ensures that we transform our efforts into operational action plans and implement them throughout the organisation.
Despite our efforts, risks are inherently and inevitably part of our reality. We respond to this fact by being proactive and preventive. Firstly, we monitor and analyse our current methods, processes and systems to identify, mitigate and eliminate hazards. Secondly, we assess planned changes to detect potential negative effects on health and safety and take precautionary measures against them. Thus, we are dedicated to creating a persistently healthy and safe work environment, both now and in the future.
Dive into our policies
To exceed expectations is one of the finest quality markers and greatest joys. As a result, we are committed to deliver the best product, every time. That makes both us and our customers smile.

Meet our quality measures

In our opinion, protecting the planet is not an option but an obligation. An obligation that we are proud to commit ourselves to and engage in wherever we are.

Explore our environmental efforts

Data is a necessary part of our operations - simply, we could not run our business without it. However, it is also very sensitive, and we pay great attention to safeguarding the information we have.

Dive into our data details
Download booklet with our
The MAKEEN Energy policies
For more information or questions on our policies

Please contact our Head of Group Quality and Process Improvement.

Contact us
MAKEEN Energy business commitments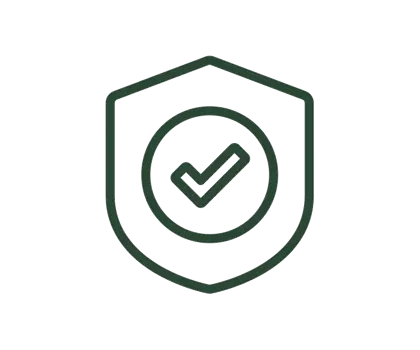 Working with safety
As a company that develops, manufactures, and operates equipment that in many cases is located in hazardous zones or uses hazardous materials, we can and will not compromise when it comes to safety. And that extends to our own internal working procedures as well.
See how we optimise safety in our workplace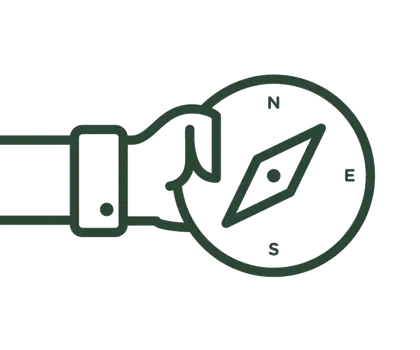 MAKEEN Energy's Code of Conduct
MAKEEN Energy is a market-leading corporation in the energy industry with employees and activities all around the world. Our Code of Conduct applies to all employees in our subsidiaries and others who act on MAKEEN Energy's behalf – no matter their job function, location or seniority.
Read our Code of Conduct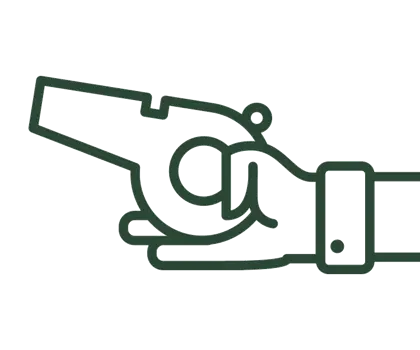 Whistleblower platform
With the Speak Up service (a whistleblower arrangement), we encourage all employees at MAKEEN Energy to come forward if they know of or suspect any actions that violate the law, our code of conduct or the organisational policies.
This is how we use Speak Up