The MAKEEN Energy policies
MAKEEN Energy is a global, market-leading house of energy that unites several business areas under one roof and one common purpose: Responsible energy solutions for people and planet. Aside from the purpose, all the entities, subsidiaries and work sites we own or operate around the world share a common set of policies. These are known as the MAKEEN Energy policies.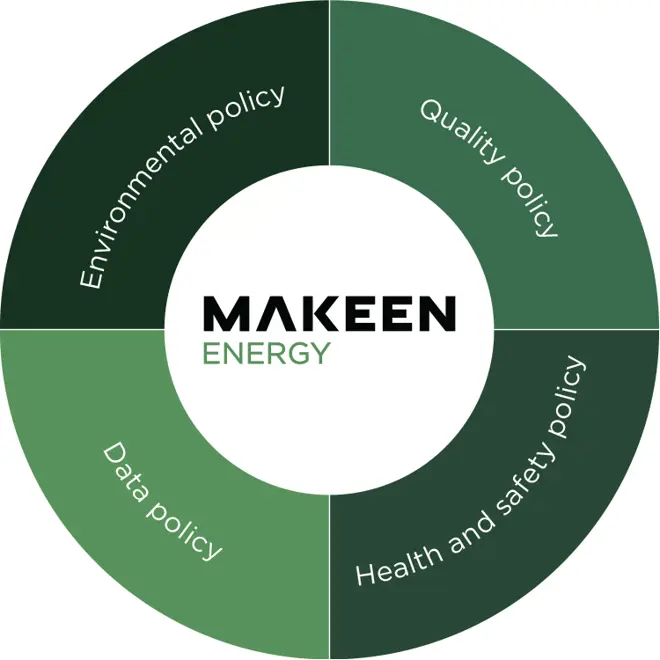 The MAKEEN Energy policies are a mark of our many years of commitment to building up a responsible business, and they constitute a valuable and sustainable basis for the way we act. Our policies are rooted in our strategy and support our purpose, and that makes them key to our business and our relations to our surroundings. They cover areas that, in our opinion, are essential to any business anywhere.
These policies are common to all our entities, subsidiaries and worksite. They deal with issues that are central for responsible business: Quality, Health and safety, Environment and Data.
Download booklet with our
The MAKEEN Energy policies
For more information or questions on our policies

Please contact our Head of Group Quality and Process Improvement.

Contact us
MAKEEN Energy business commitments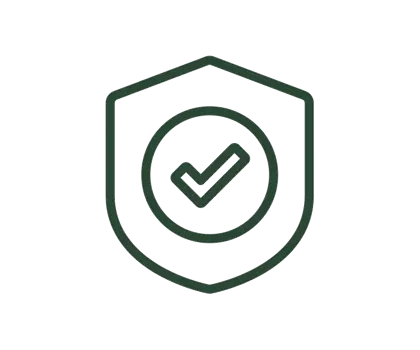 Working with safety
As a company that develops, manufactures, and operates equipment that in many cases is located in hazardous zones or uses hazardous materials, we can and will not compromise when it comes to safety. And that extends to our own internal working procedures as well.
See how we optimise safety in our workplace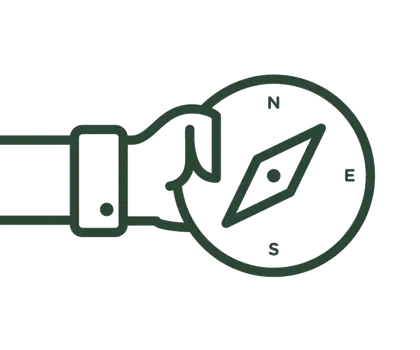 MAKEEN Energy's Code of Conduct
MAKEEN Energy is a market-leading corporation in the energy industry with employees and activities all around the world. Our Code of Conduct applies to all employees in our subsidiaries and others who act on MAKEEN Energy's behalf – no matter their job function, location or seniority.
Read our Code of Conduct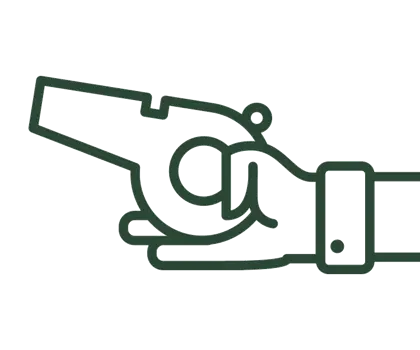 Whistleblower platform
With the Speak Up service (a whistleblower arrangement), we encourage all employees at MAKEEN Energy to come forward if they know of or suspect any actions that violate the law, our code of conduct or the organisational policies.
This is how we use Speak Up