MAKEEN Energy Commitments
Code of Conduct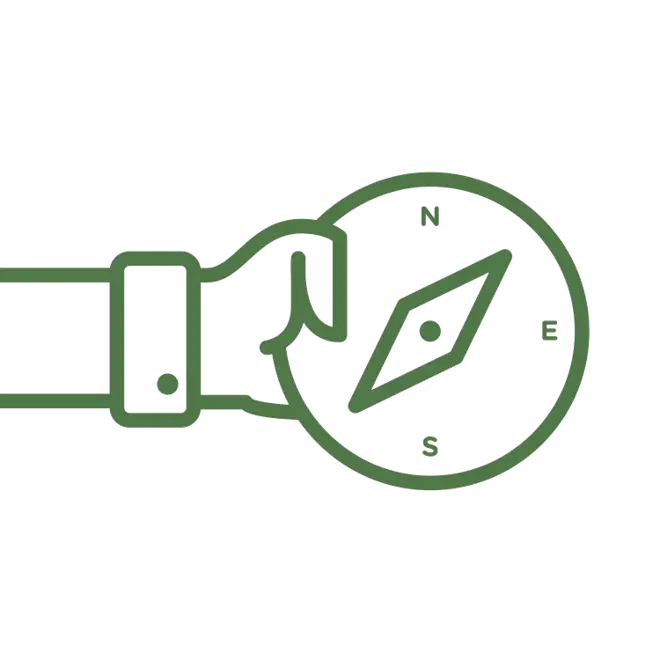 MAKEEN Energy is a market-leading corporation in the energy industry with employees and activities all around the world. Our Code of Conduct applies to all employees in our subsidiaries and others who act on MAKEEN Energy's behalf – no matter their job function, location or seniority.
Our purpose
The purpose of our Code of Conduct is twofold. On the one hand, it sets a common standard for MAKEEN Energy's approach to doing business. On the other hand, it guides our employees and representatives in their daily work and the cases of doubt they could experience.
Like a compass
Just like a compass, our Code of Conduct points out the direction for everyone who is part of MAKEEN Energy. Among other things, it deals with anti-corruption, conflicts of interests and discrimination, and it makes it very clear what we expect and accept from our employees and others who act on our behalf. By collectively following its lead, we make sure that we, both internally and externally, live up to our value saying don't leave anybody behind.
Download the brochure with our
MAKEEN Energy Code of conduct
MAKEEN Energy business commitments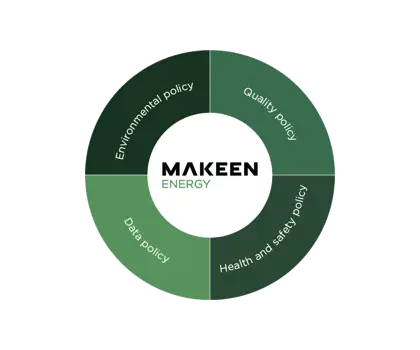 MAKEEN Energy Policies
MAKEEN Energy is a global, market-leading house of energy that unites several business areas under one roof and one common purpose: responsible energy solutions for people and planet. Aside from the purpose, all the entities, subsidiaries and work sites we own or operate around the world share a common set of policies. These are known as the MAKEEN Energy policies.
Find our policies here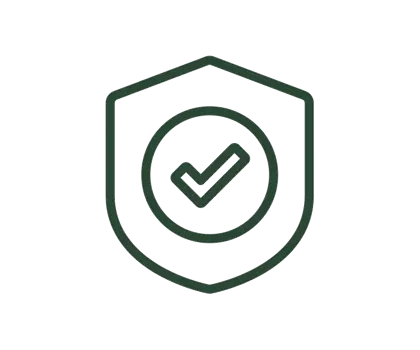 Working with safety
As a company that develops, manufactures, and operates equipment that in many cases is located in hazardous zones or uses hazardous materials, we can and will not compromise when it comes to safety. And that extends to our own internal working procedures as well.
See how we optimise safety in our workplace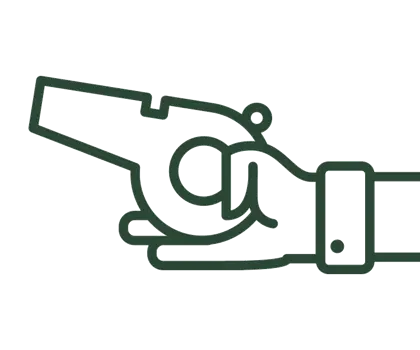 Whistleblower platform
With the Speak Up service (a whistleblower arrangement), we encourage all employees at MAKEEN Energy to come forward if they know of or suspect any actions that violate the law, our code of conduct or the organisational policies.
This is how we use Speak Up
MAKEEN Energy's commitments
Committed to people and planet