MAKEEN Energy commitments
Whistleblower
– Speak Up
Our whistleblower platform makes it safe to come forward
MAKEEN Energy's Speak Up is an independent whistleblower arrangement managed by Deloitte on behalf of MAKEEN Energy for all MAKEEN Energy subsidiaries. We call the service Speak Up.
MAKEEN Energy takes whistleblowing very seriously and will review all reports made in order to initiate investigations where possible and necessary. All reports are completely confidential, and our employees are not required to reveal their identity unless they choose to do so.
MAKEEN Energy's Speak Up service is designed so our employees anonymously can report incidents and suspicions relating to:
Laws, regulations and legal compliance
Anti-corruption (incl. bribery and facilitation payments)
Fair competition
Confidential information
Conflicts of interests
Human rights
Other serious incidents and suspicions
MAKEEN Energy business commitments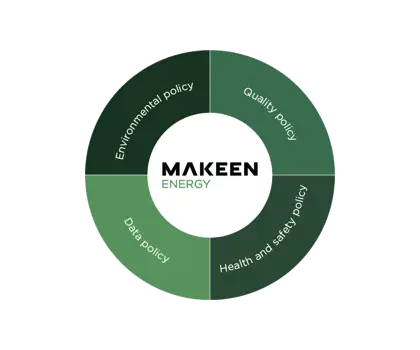 MAKEEN Energy Policies
MAKEEN Energy is a global, market-leading house of energy that unites several business areas under one roof and one common purpose: responsible energy solutions for people and planet. Aside from the purpose, all the entities, subsidiaries and work sites we own or operate around the world share a common set of policies. These are known as the MAKEEN Energy policies.
Find our policies here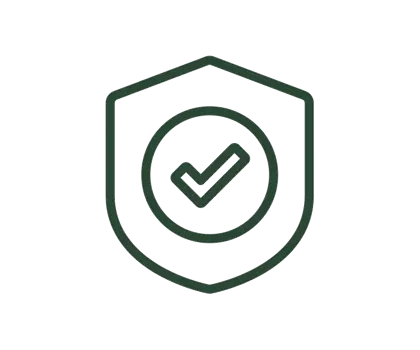 Working with safety
As a company that develops, manufactures, and operates equipment that in many cases is located in hazardous zones or uses hazardous materials, we can and will not compromise when it comes to safety. And that extends to our own internal working procedures as well.
See how we optimise safety in our workplace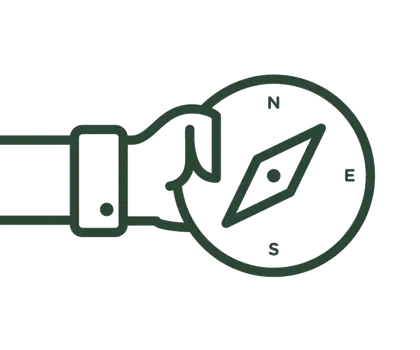 MAKEEN Energy's Code of Conduct
MAKEEN Energy is a market-leading corporation in the energy industry with employees and activities all around the world. Our Code of Conduct applies to all employees in our subsidiaries and others who act on MAKEEN Energy's behalf – no matter their job function, location or seniority.
Read our Code of Conduct
MAKEEN Energy's commitments
Committed to people and planet