MAKEEN Energy acquires part of Suncil®
MAKEEN Energy acquires part ofIn the wake of our production and distribution agreement, the collaboration is now expanding – adding yet another responsible energy solution to the MAKEEN Energy family. Suncil®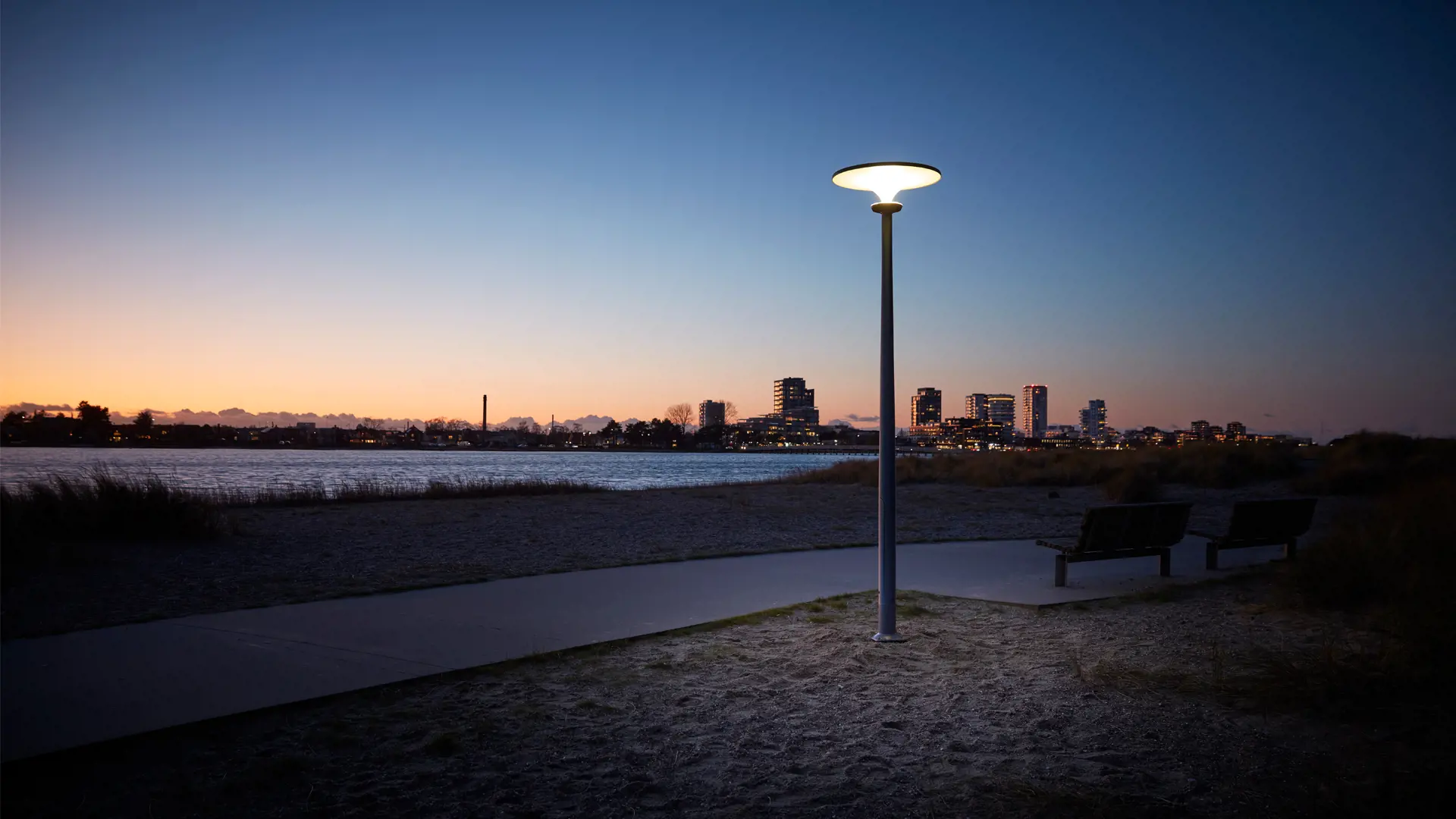 It is with great pleasure that we can now announce that MAKEEN Energy recently has acquired a significant part of Suncil®. This acquisition expands our business areas and allows us to develop our palette of responsible energy solutions.
Suncil® is a Denmark-based cleantech company that creates 100% solar-powered energy solutions for street lighting and infrastructure. Based on a feeling of responsibility to deliver greener, safer and smarter energy solutions to secure a sustainable world, Suncil® has, since their journey began in 2007, been a company in rapid development.
Responsible energy synergies
Already from day one, MAKEEN Energy has seen a lot of potential in these environmentally friendly and sustainable solar-powered solutions. And now, combining Suncil®'s high expertise within these clean energy solutions with MAKEEN Energy's global reach will not only open up new possibilities – it will also add extra volume for us both in creating responsible energy solutions for people and planet.
The collaboration is already well under way, and we look very much forward to seeing where it takes us.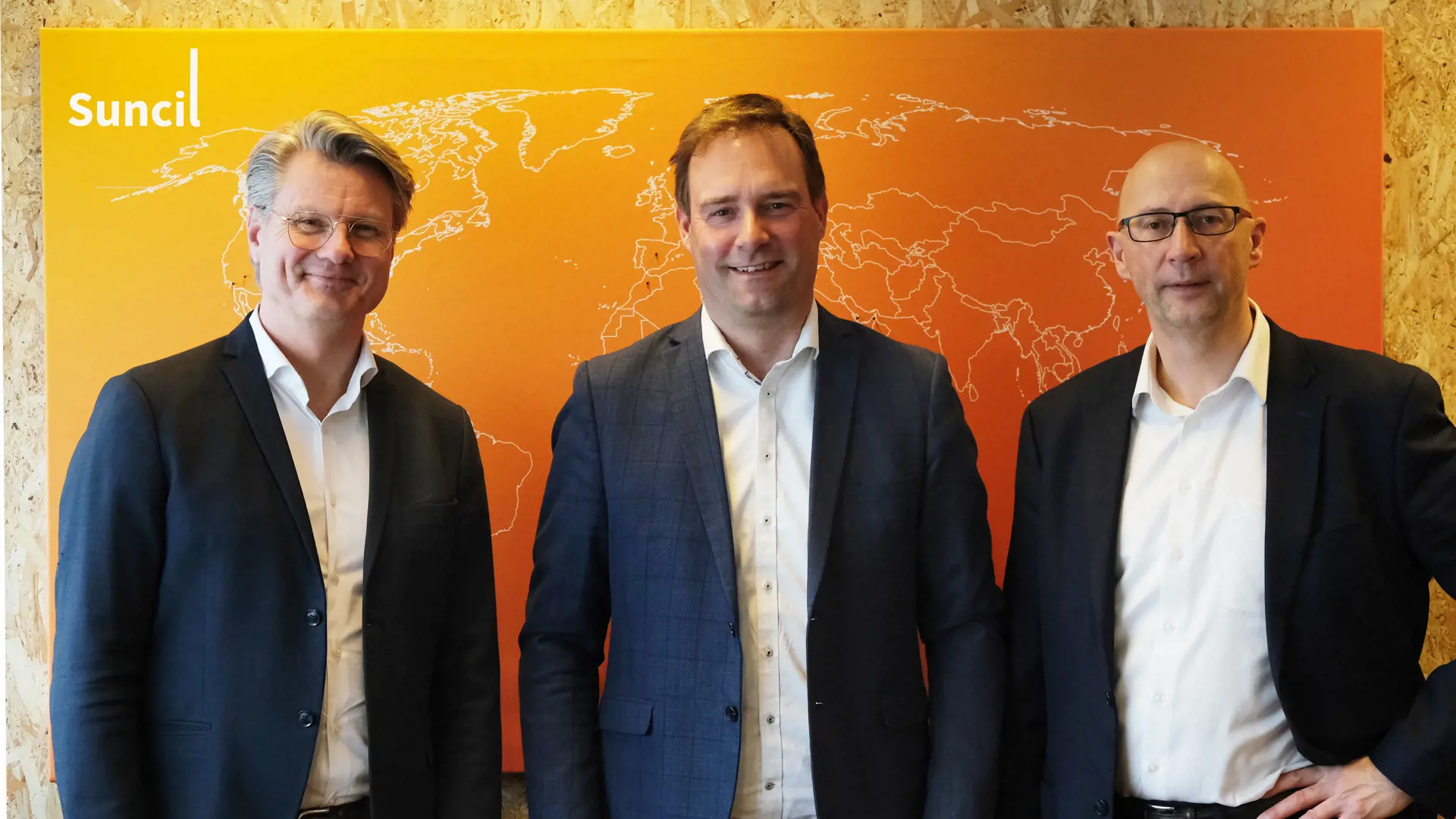 Explore these related topics
Some of our brands have been renamed to reflect their connection to MAKEEN Energy. As of 1 October 2022, Kosan Crisplant and Siraga have legally changed name to MAKEEN Gas Solutions, and KC ProSupply has changed name to MAKEEN Gas Equipment. Aside from the names, and upcoming changes to their respective online and offline platforms, all products, services, people and contact info remain unchanged.

Read more About New names – still the same people and solutions

As part of our efforts to create an even stronger, more cohesive organisation that can support our customers worldwide, we are making some changes to the way we present our different solutions. As a consequence, our division for cryogenic gas solutions is changing its name from KC LNG to MAKEEN CRYO.

Read more About Our cryogenic division changes name to MAKEEN CRYO

2021 is in the past – and while it was a year of many important milestones for us and our customers, not it is time to look ahead to what 2022 brings. Luckily for us, it promises to be just as exciting as its predecessor.