On this page, you can find our latest company announcements and some of our press releases. 
Media contacts at a corporate level
Lillian Christensen
Head of Corporate Communications
Phone: +45 2173 4554
Send email
Latest press releases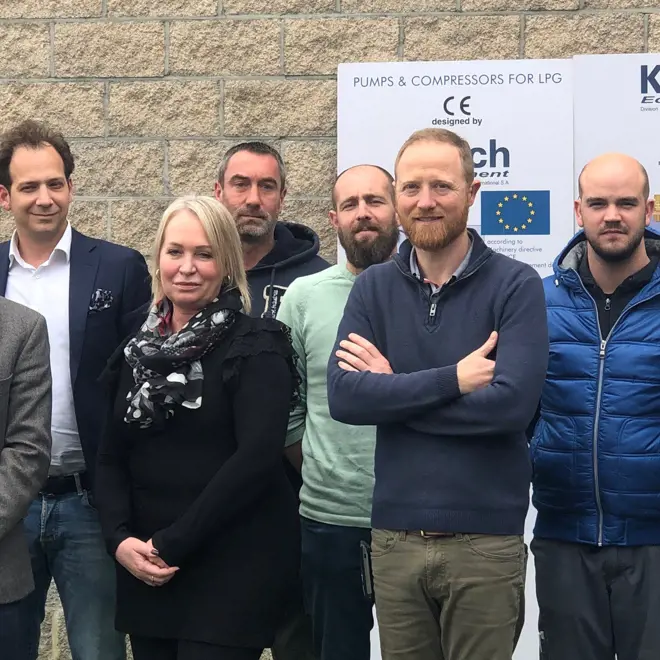 Denmark
MAKEEN Energy acquires Kroch Equipment from Rochester Gauges
MAKEEN Energy is strengthening its gas equipment business even more by signing an agreement to acquire Kroch Equipment from Belgium. This newest acquisition is aimed at growing our European gas equipment business and services.
Read the press release here
Denmark
Liquefied biogas for ferries and trucks
As first-movers in Denmark, Nature Energy and MAKEEN Energy will produce liquefied biogas as a fuel for ferries and trucks
Read the press release here
Denmark
Denmark's first LNG refuelling station in Padborg
Q8 is building Denmark's first ever refuelling station for trucks running on liquefied natural gas (LNG).
Read the press release here